WELCOME TO
MIDA Civil Engineering
MIDA brings together excellence, experience and expertise to every aspect of delivery – from concept to completion.
We deliver high-end solutions to complex, challenging projects: solutions that are built around our ethos of excellence, and a 'people-first' approach. Explore our values to find out more…
OUR VALUES
Our Services
Where experience meets innovation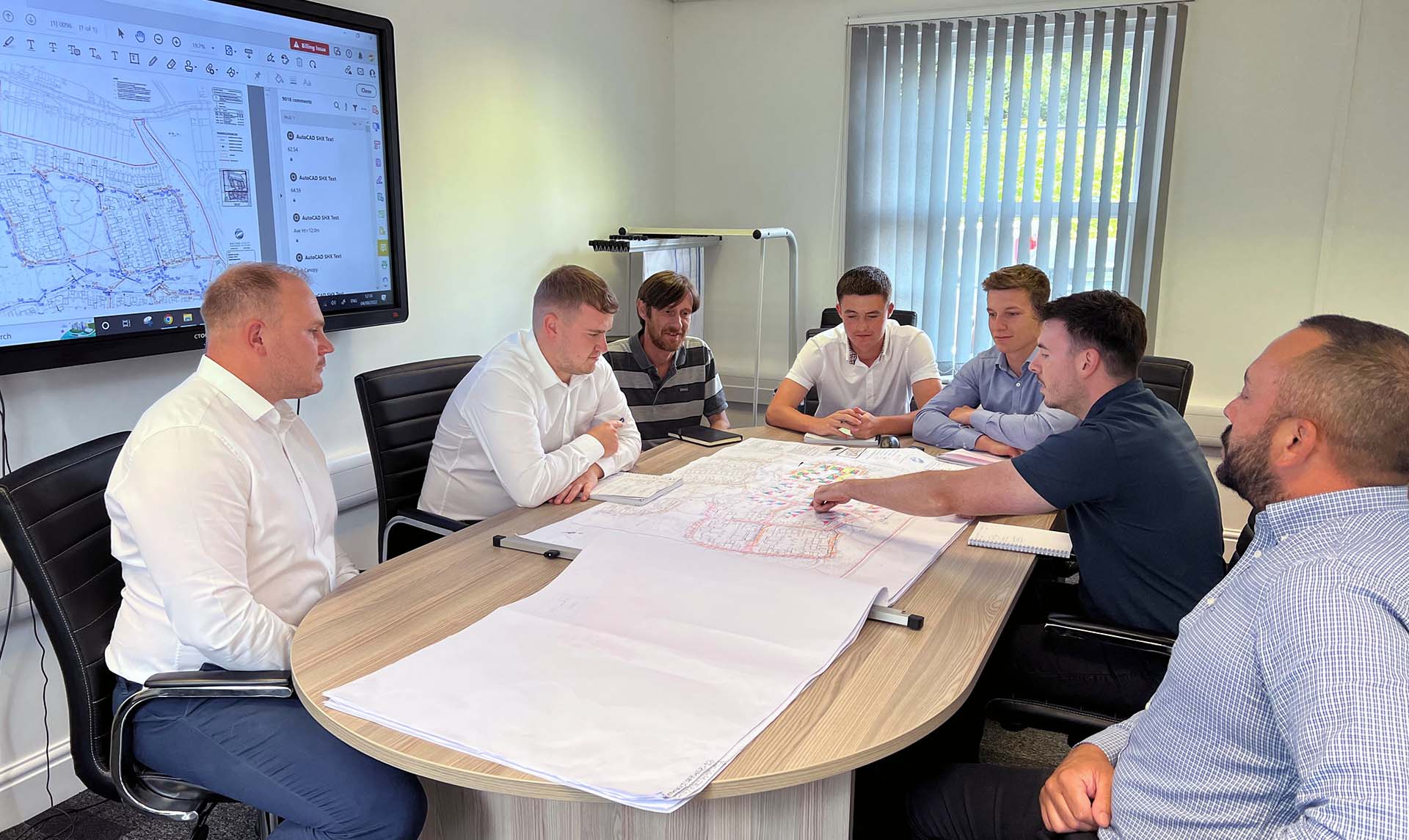 Pre-Construction Services
The successful delivery of any development can start many months before any construction activities begin on site…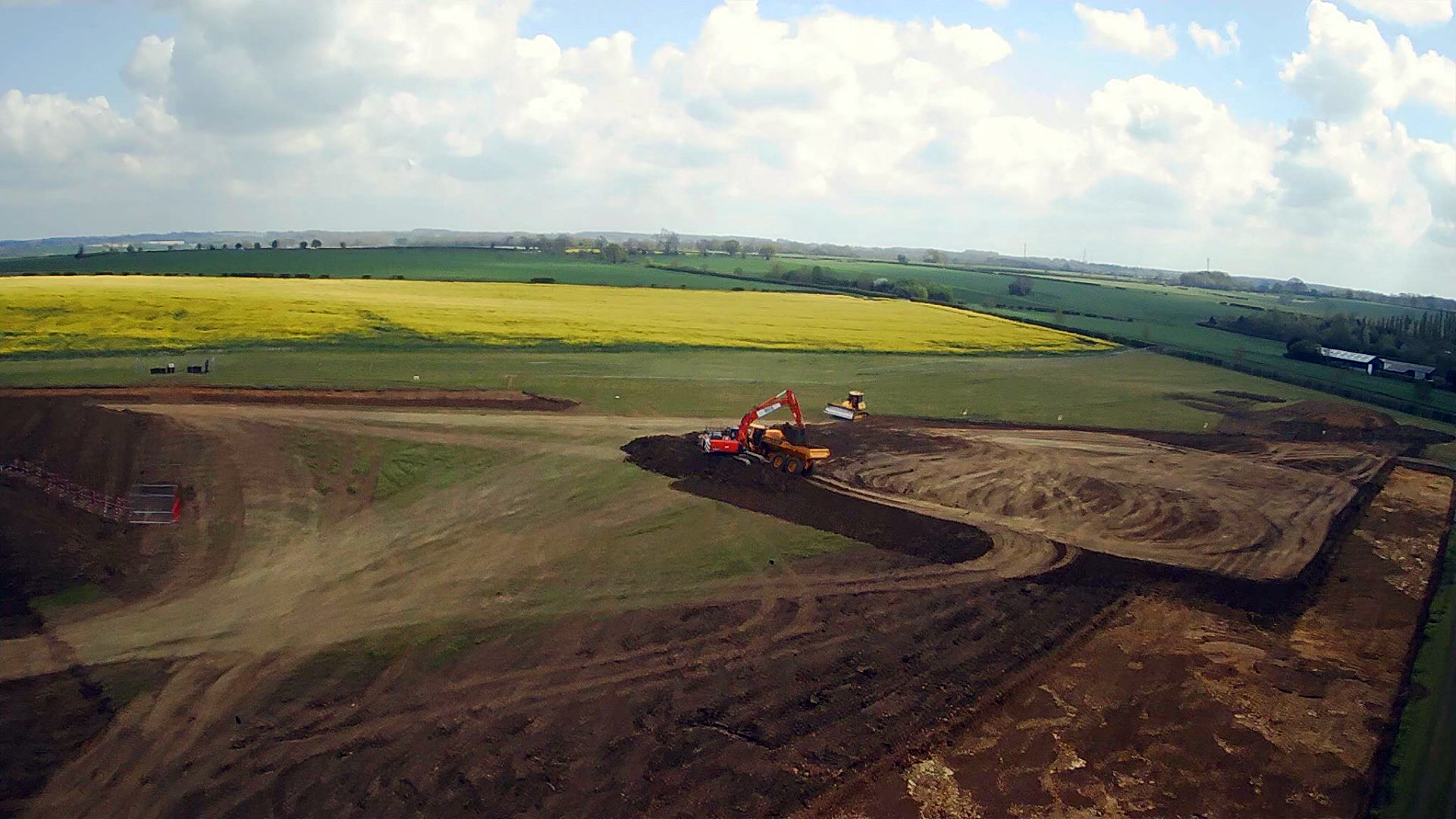 Site Clearance & Remediation
MIDA maintains our own fleet of specialist plant and equipment which can mobilise quickly to accommodate our clients' site requirements…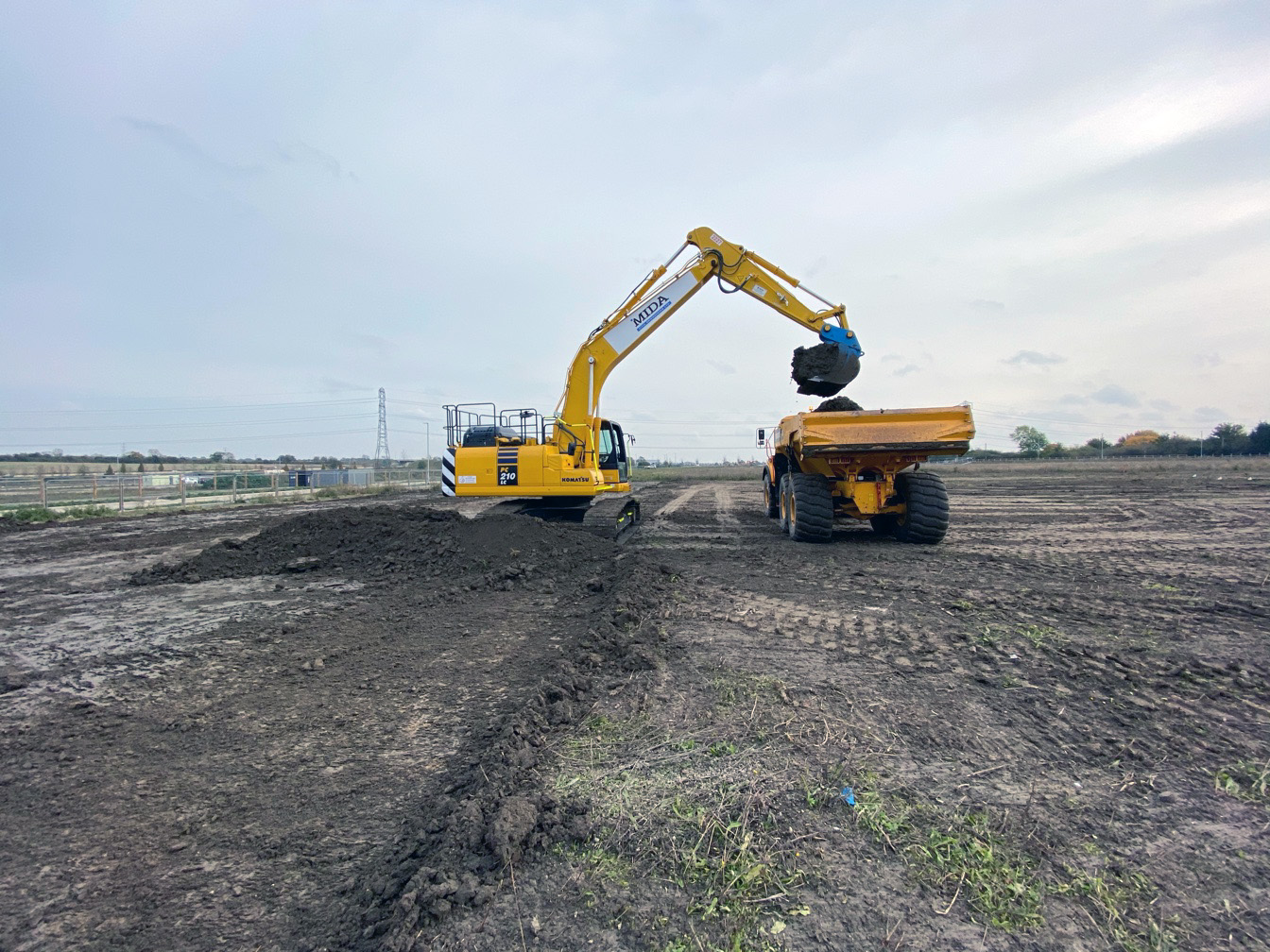 Earthworks & Enabling Works
Site preparation is essential to enable both temporary and permanent works to be completed safely and efficiently…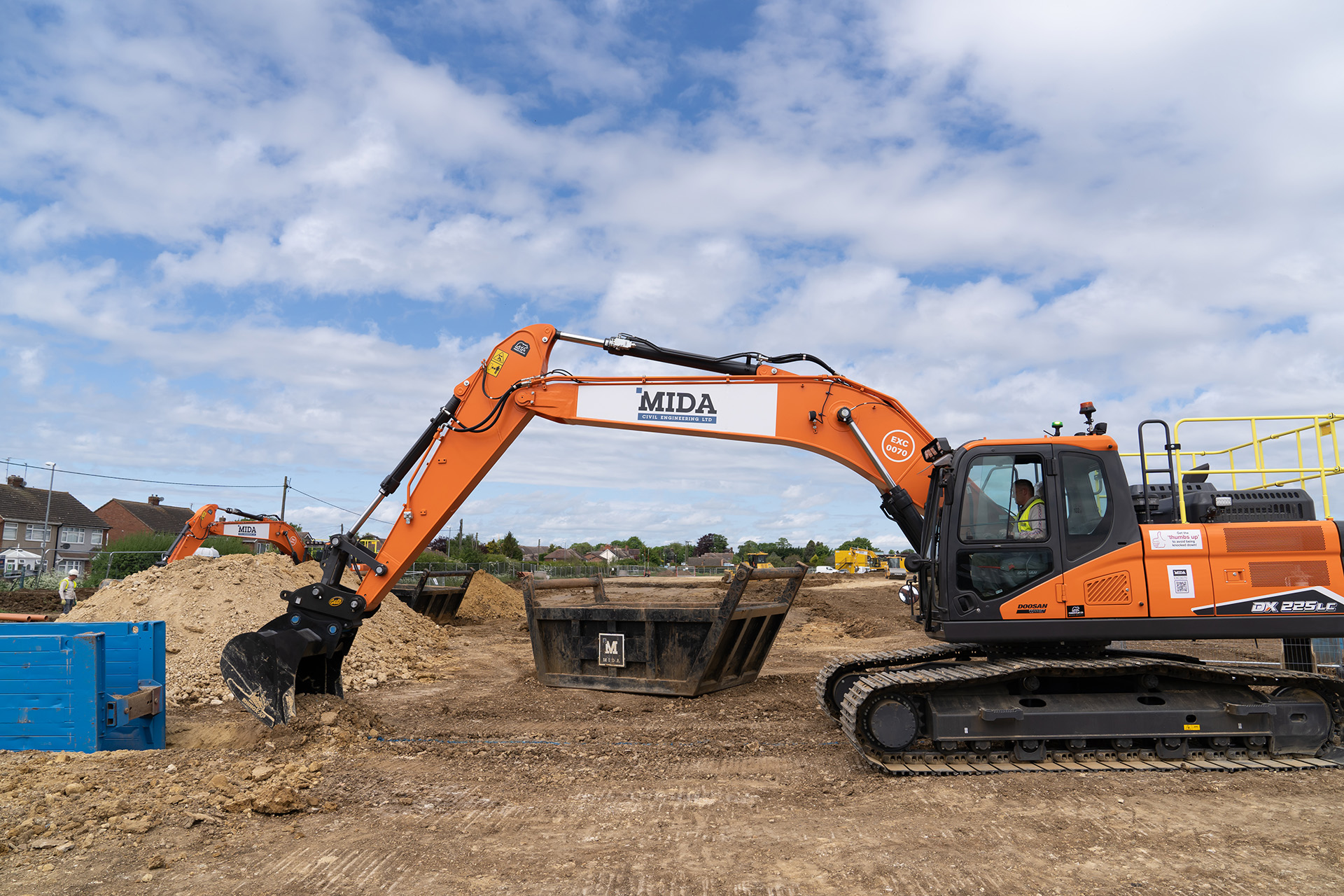 Infrastructure & Civil Engineering Works
New roads, drainage, footpaths and utilities: whether they are on or off-site, these works are an essential backbone of all developments…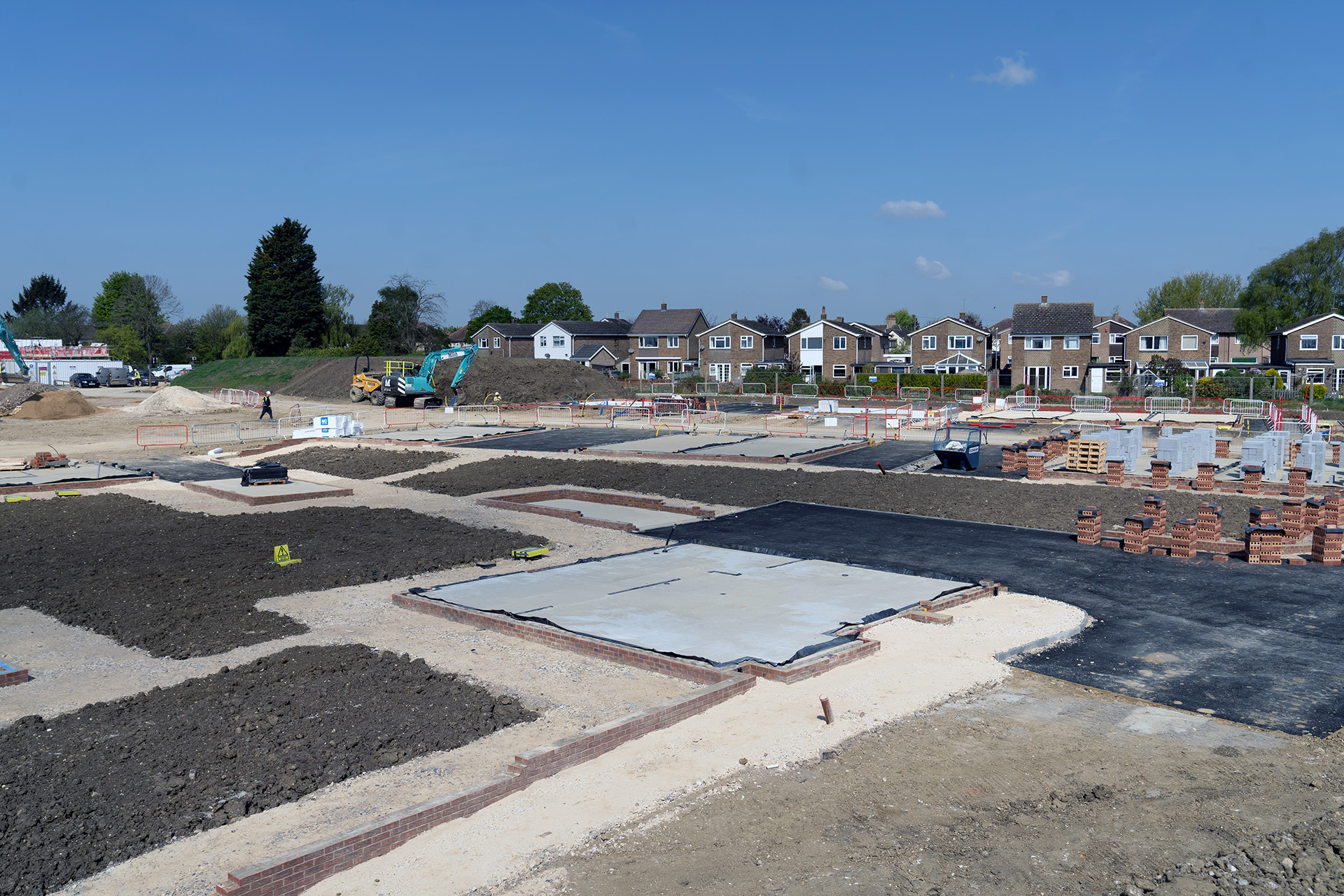 Groundworks
MIDA can offer our clients a full Groundworks package, ranging from foundation construction through to paving works…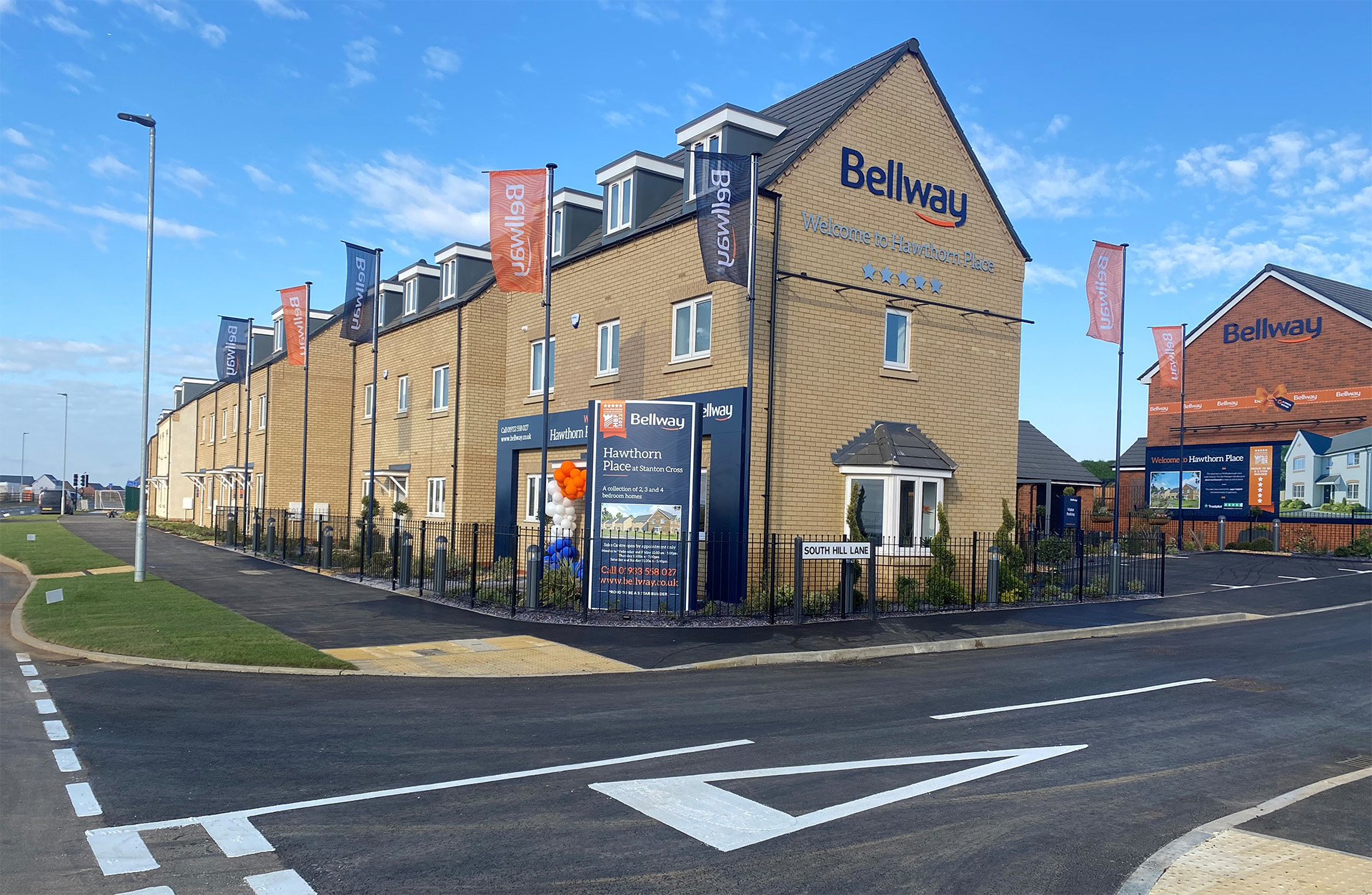 Landscaping
A well designed and constructed landscaping package forms a vital part of a development's first impression…
Project Highlights
Quality solutions, safely delivered
We work with the biggest and best
construction teams across the country
100% of our clients have or
will work with us again

MIDA provide a fresh approach to working with clients by bringing valuable experience to the table. As well as assisting with the value engineering of a development that works for both contractor & client, they rarely step away from delivering a quality service.


Dean Takkou​
Construction Director (Eastern Counties)

Having won a competitive tender process, the collaborative approach to cost engineering solutions in a challenging market was refreshing and welcomed.
Mike Darcy
Regional Commercial Director

Since their introduction to our business, MIDA have grown to become one of our "go to" groundworks contractors.
Antonios Castro
Commercial Director

MIDA delivered a high-quality finish, safely and in a challenging environment.
Danny Brown
Project Manager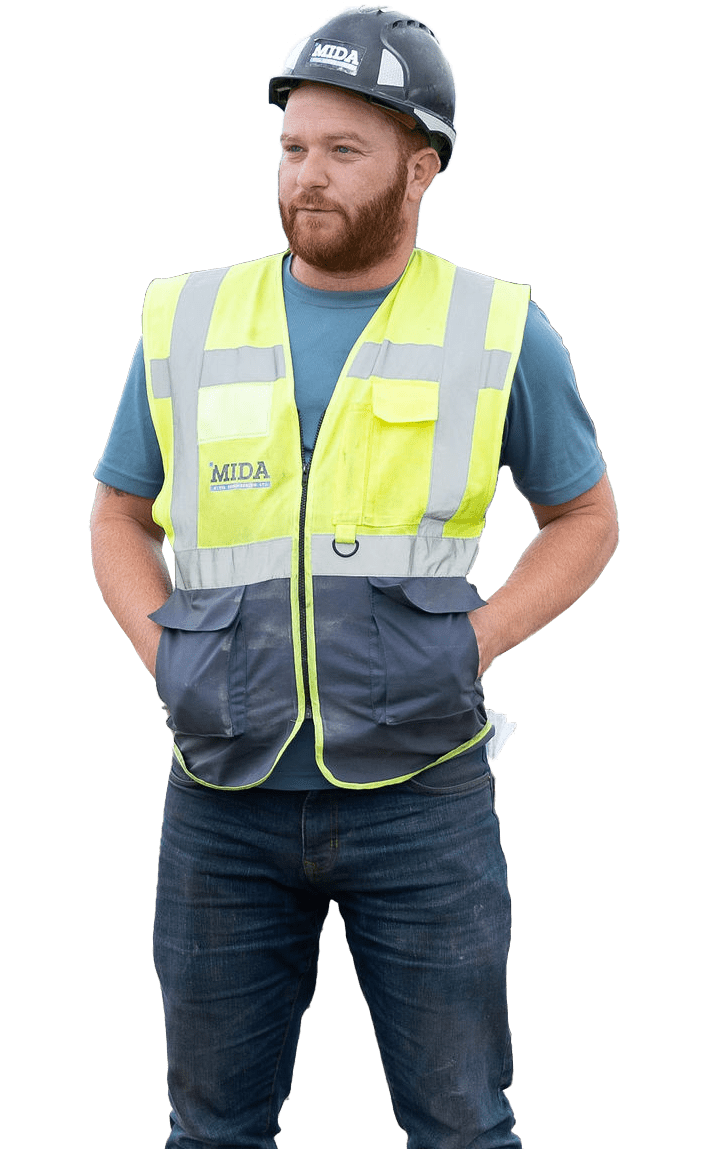 Work with us,
not for us.
Without doubt, MIDA are a forward-thinking company that are able to adapt and innovate whilst also providing a consistently high-quality service.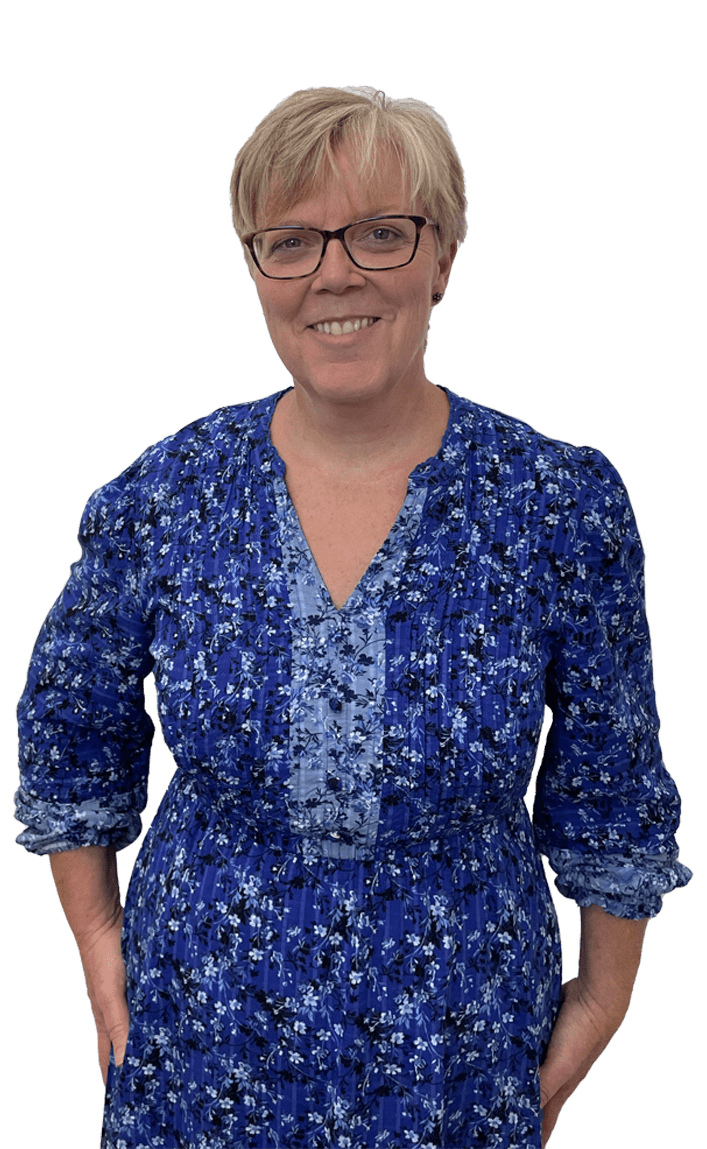 Work with us,
not for us.
Our Directors have an open door policy and are always ready to listen. They are building a team that is built on trust and empowerment.